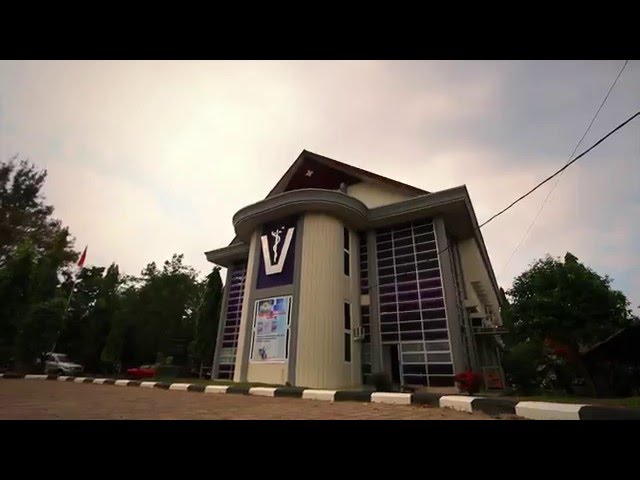 BADAN PENGEMBANGAN BISNIS
UNIVERSITAS SYIAH KUALA
ABOUT US
We Provide Perfect Solution in Business
Welcome to our website!
Chairman,
DR. Syaifullah Muhammad, S.T., M.Eng
Badan Pengembangan Bisnis (BPBU) Universitas Syiah Kuala or U-Business is an agency in charge of managing and developing business units and optimizing the management of university funding sources. The Rector of Universitas Syiah Kuala through Rector Decree No.1392/UN11/KPT/2018 has appointed personnel to run BPBU with the hope that BPBU could improve services to the community in order to promote the general welfare and educate the nation's life by providing flexibility in financial management based on economic and productivity principles also the application of sound business practices following PP. 74 of 2012 article 2.
In order to establish a high-quality Business Development Agency, we need an interactive and dynamic information facility so that the vision and mission can be appropriately understood, one of which is through website media. This Website provides information to stakeholders who are interested in knowing more about the business being run at Universitas Syiah Kuala. This Website is also intended for potential investors who aim to discover business opportunities and potential collaboration.
OUR BUSINESS UNITS
What We Offer
Pertemuan tim Badan Pengembangan Bisnis dengan Bapak Dalil Sutekad, M.Si membahas tindak lanjut pendirian SPBU di lingkungan USK (10 Mei 2021)
OUR TEAM
Management Team of BPB USK
DR. SYAIFULLAH MUHAMMAD, S.T., M.ENG.
CHAIRMAN
Muslim Amiren, S.Si., M.Info. Tech
SECRETARY
DR. IR. FAJRI, M.SC.
HEAD OF ADMINISTRATION AND FINANCE
DR. ISKANDARSYAH, SE., MM.
HEAD OF ACADEMIC BUSINESS DEVELOPMENT
PROF. DR. IR. SOFYAN, M.SC.ENG., IPU.
HEAD OF NON-ACADEMIC BUSINESS DEVELOPMENT
MUKHLIS, S.H., M.HUM.
HEAD OF LAW AND PUBLIC RELATIONS
DR. RATNA MULYANY, BACC., MSACC.
HEAD OF PUBLIC RELATION AND OVERSEAS NETWORKING